This is skin confidence.
Mary Cohr has for over 40 years provided solutions to give women and men all over the world skin confidence using the power of science and nature.
A pioneer in using the potency powers of plants and essential oils, Mary Cohr products and treatments are GMO-free, paraben-free, chemical filter-free, with skin-compatible scents.
Mary Cohr is for all skins, all conditions, all concerns.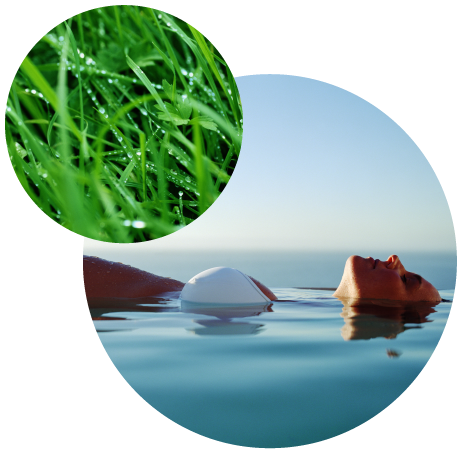 Mary Cohr Specialists
Mary Cohr is named after one of the founders, Madam Mary Cohr, a champion and an ambassador for the profession of beauty therapy. As a consequence Mary Cohr is a professional skin care range only available through salons, spas and skin clinics.
Nature at the heart of Mary Cohr
Mary Cohr goes to the heart of nature to source the best plants, from which the most active ingredients are extracted to incorporate into our product formulas.
Read More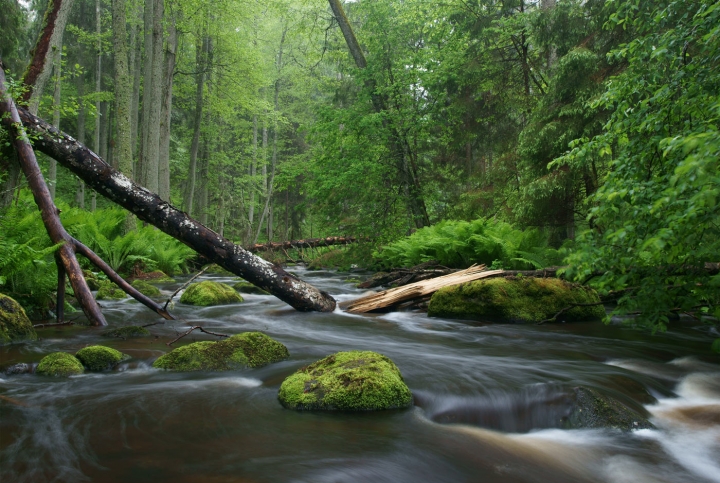 Pharmaceutical standards are not a luxury, but a necessity.
Join the family
Mary Cohr Australia is the exclusive distributor of Mary Cohr products in Australia.
Become a Stockist
When you choose to become a Mary Cohr stockist, you will be joining a family that cares about you and your business.
Become a Mary Cohr Specialist
Mary Cohr provides in depth training to all therapists wishing to work with the brand, even if you are not a business owner.